I haven't been posting much lately. Things have just been busy and, besides that, the kayaks and fishing equipment have been idle. Regardless, I thought I'd catch you up with what's going on in my part of the world.
First, and most sadly, the old white dog that always accompanied me wherever I went, is no longer with us. He was my buddy and I won't even try to replace him, but a little girl came along and has helped to fill the void. Meet Gracie Mae.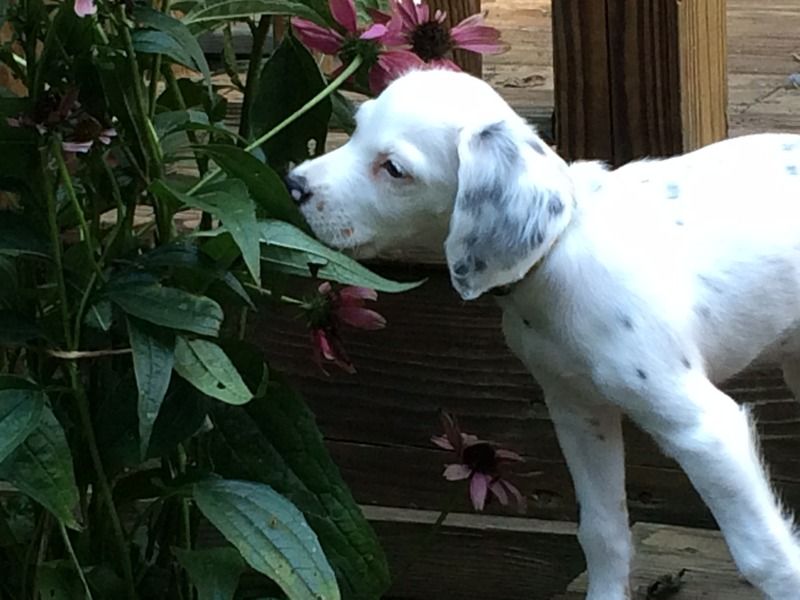 Fall is coming on in the northwoods. The leaves are turning, the sunrises are colorful, and the water is getting cooler. Winter is almost certain to follow. We experienced some of it in NC.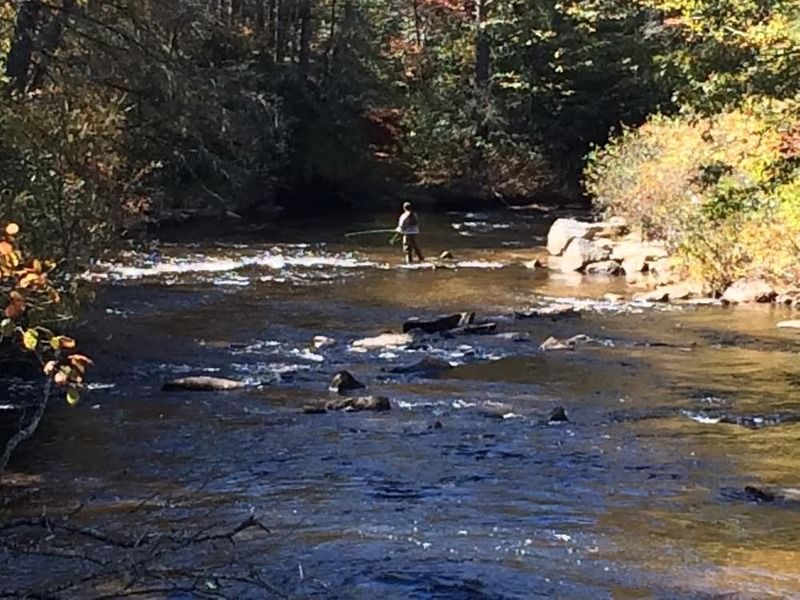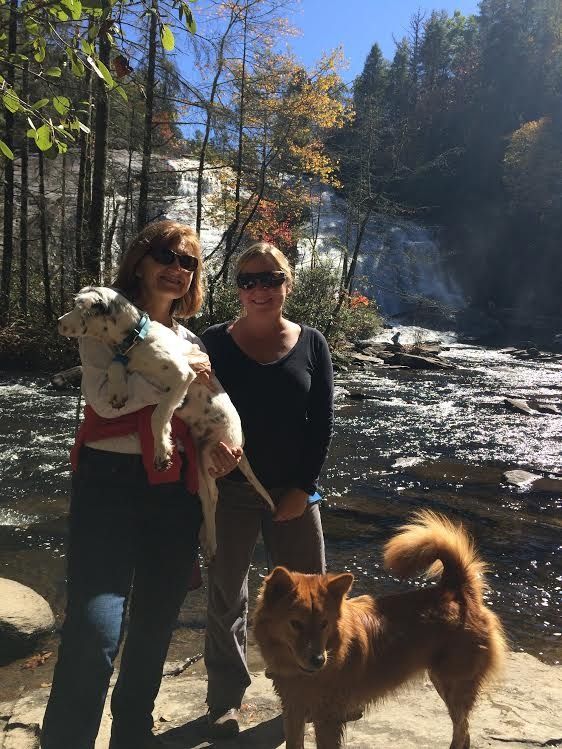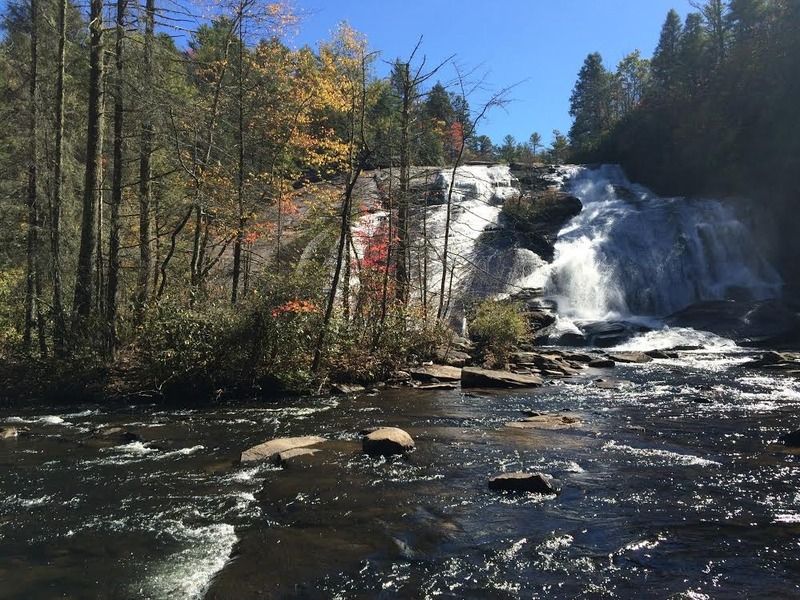 After NC, I went east to PA for some grouse and woodcock hunting. Didn't do too well on ruffed grouse but we did OK on the woodcocks. OK on the eats, drinks and relaxing too.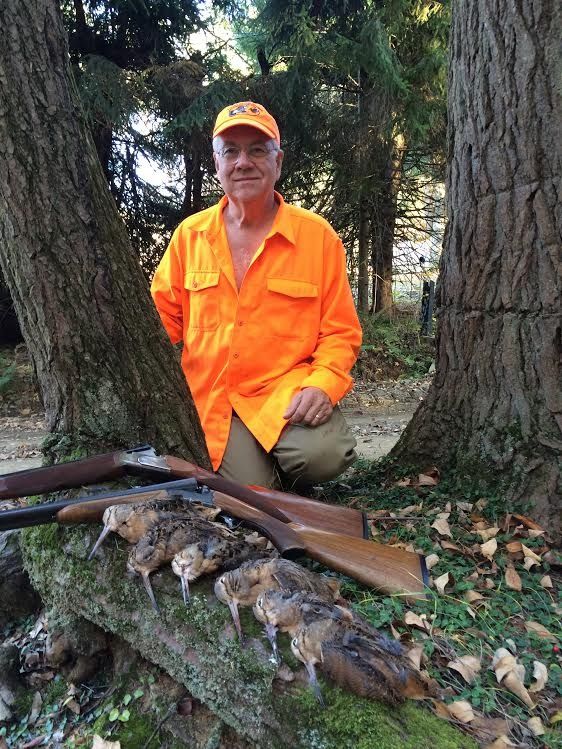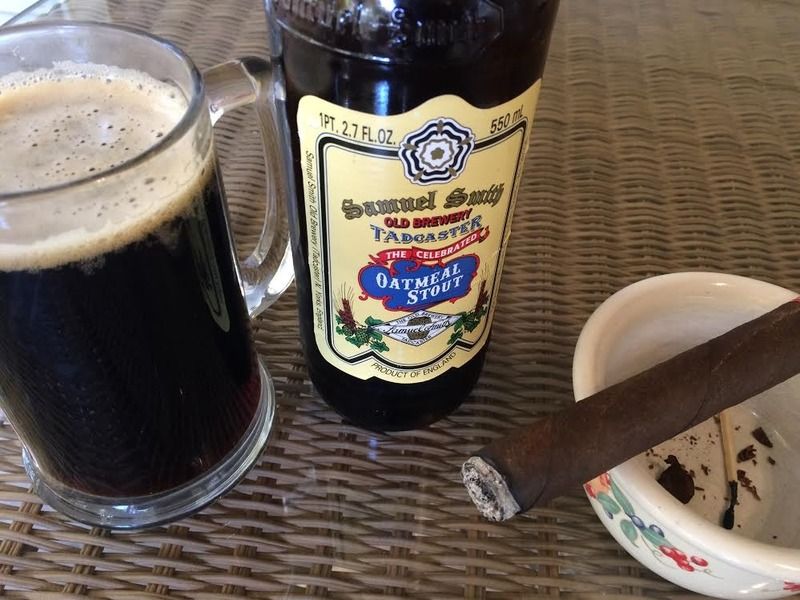 And then back home where the sunrises are red and the nights are turning cold. I wonder what Gracie Mae will think when she experiences her first snowfall.