I didn't figure I could squeeze in the 950 mile trip to the panhandle this past weekend but thought maybe I could find sunshine by going half that far. The drive ended me up in western North Carolina. The weekend went sorta like this.
The water was a little different than where I usually fish in the Saint Joe Bay.
But that doesn't keep others from fishing it.
Even in kayaks!
After a 7+ mile walk along the Laurel River we decided to try for another spot that was at a much higher elevation. We make it there.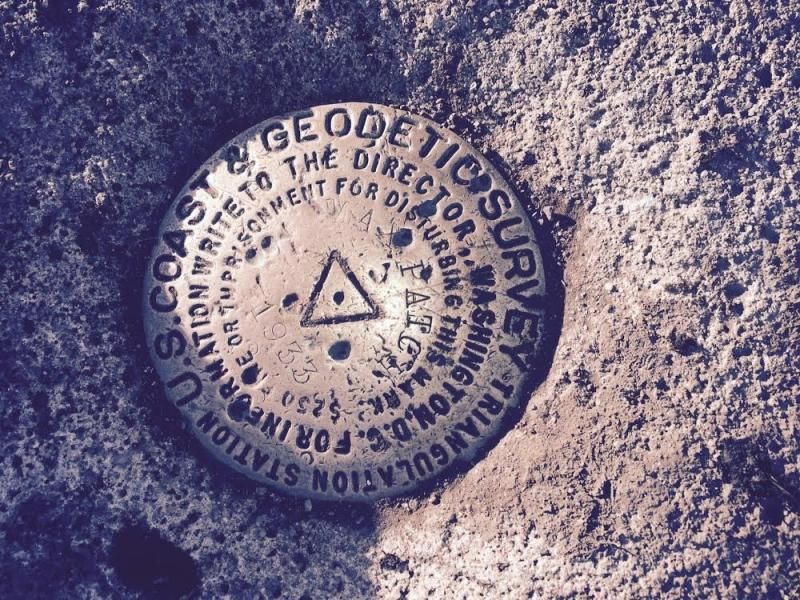 You all should know Chester by now. He's the white dog that accompanies me everywhere. Well, he wasn't happy to hear that after the first 7 mile hike he was in for another 3. BTW, I don't see what all the fuss is over hiking the Appalachian Trail. I walked the entire width of it after lunch.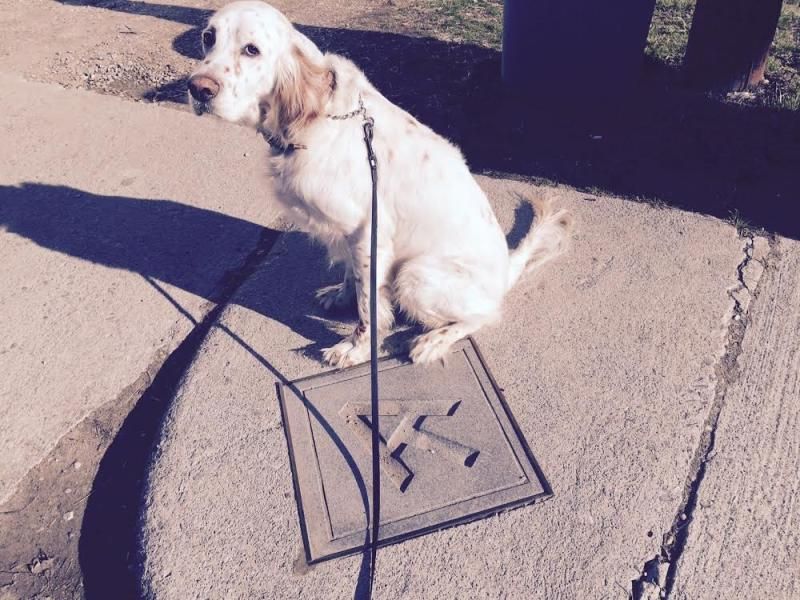 Sunday, before we began the trip back to OH, we decided to have a beer (or some) and give me the opportunity to prove that, while you have to grow old, you don't have to grow up! From one side of the Little Forks of Ivy...
Almost to the other...
Like father, like daughter! (now known as Farmer Theresa since discovering Carhart bibs).
I'm feeling much better now knowing that the sun really does shine and not all water is covered with 12" of a hard topping!